Registered nurses at your door
Stop wasting time seeking healthcare • Get healthcare at home • Simplify your life
Registered nurses at your door
Stop wasting time seeking healthcare • Get healthcare at home • Simplify your life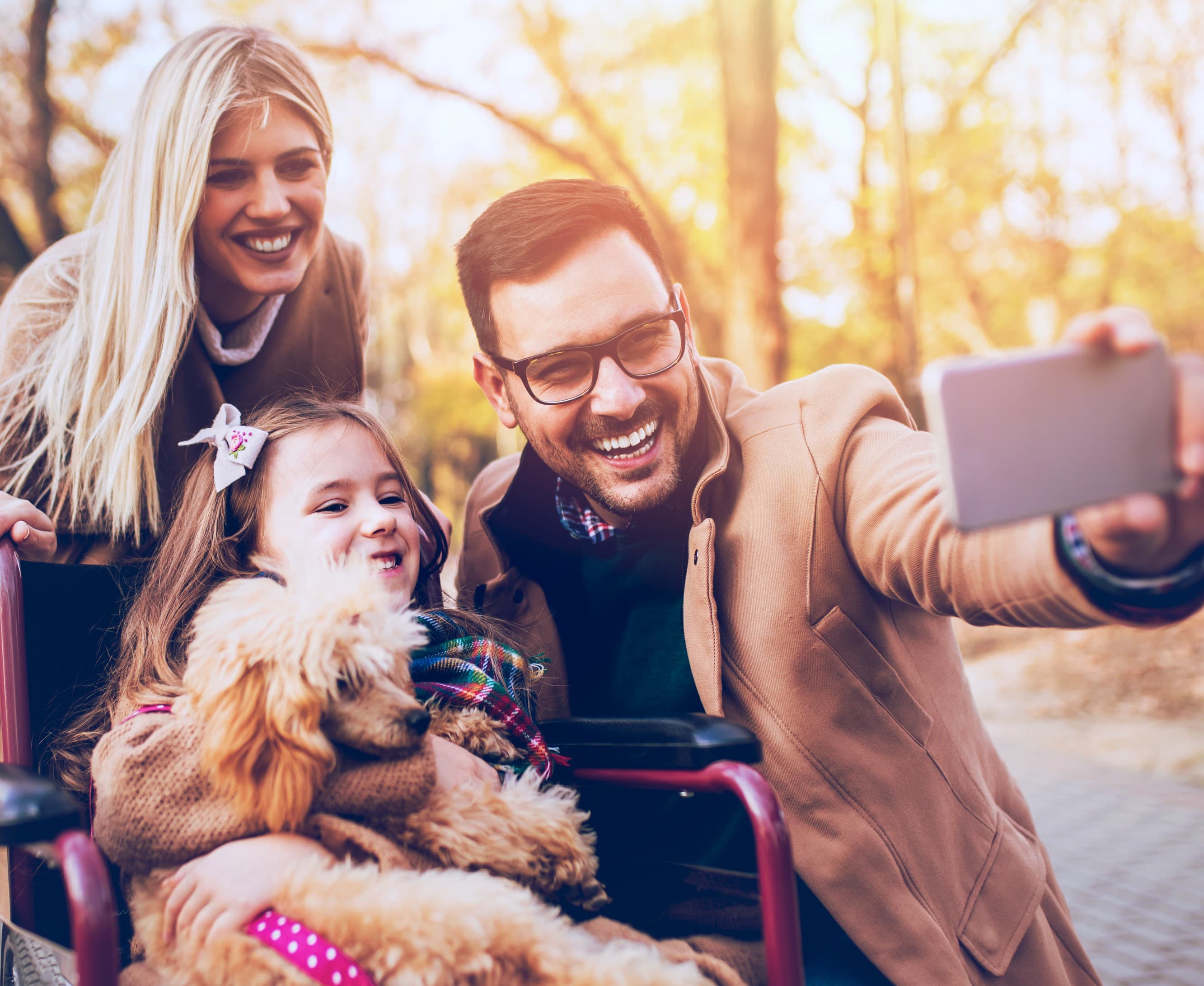 Health care for you and your loved ones
Vesta provides access to nurses offering their services at home to Quebecers of all ages. Blood test, screening for STBBI, contraception, and more.
Vesta simplifies your life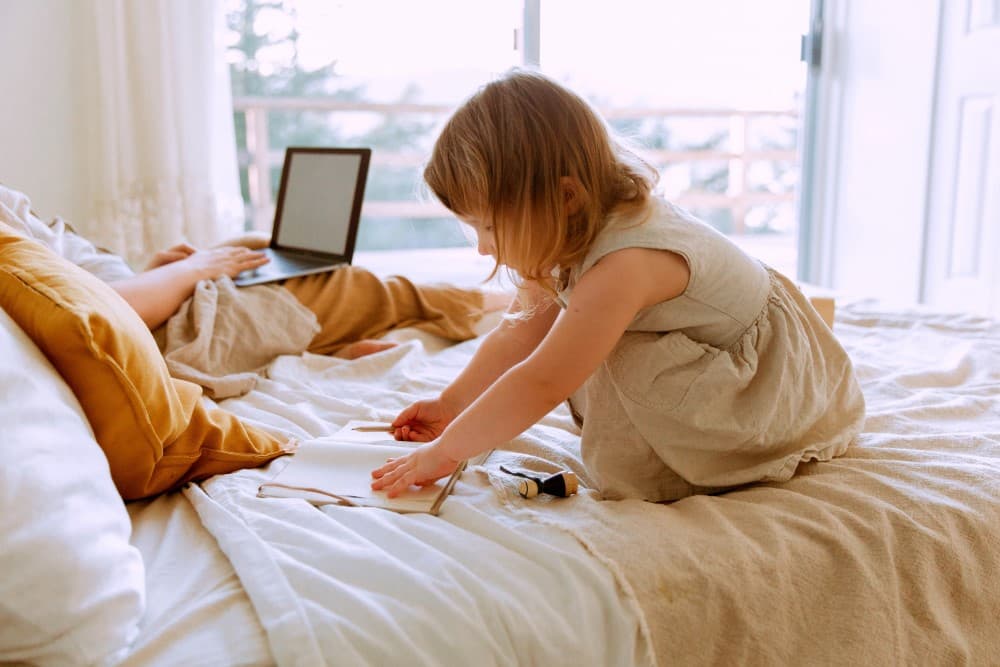 Be in
control

of your schedule

Avoid the anxiety of calling multiple clinics to finally get an appointment and sitting in busy waiting rooms. Get the health care you need, the moment you need it.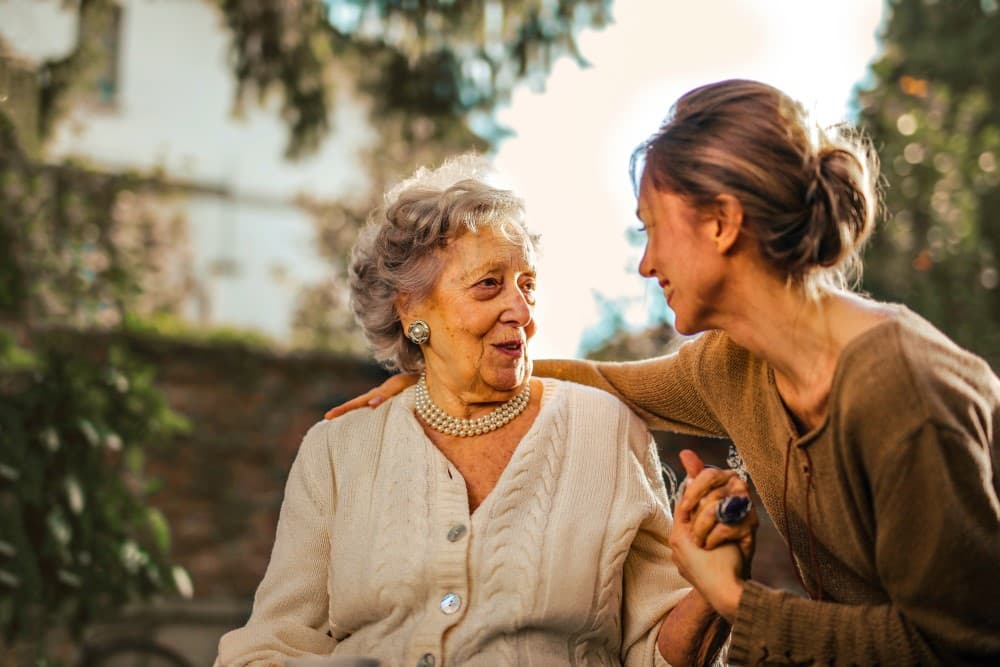 Comfort

as a priority

Ensure the comfort and safety of you or your loved ones by avoiding crowded hospitals or clinics.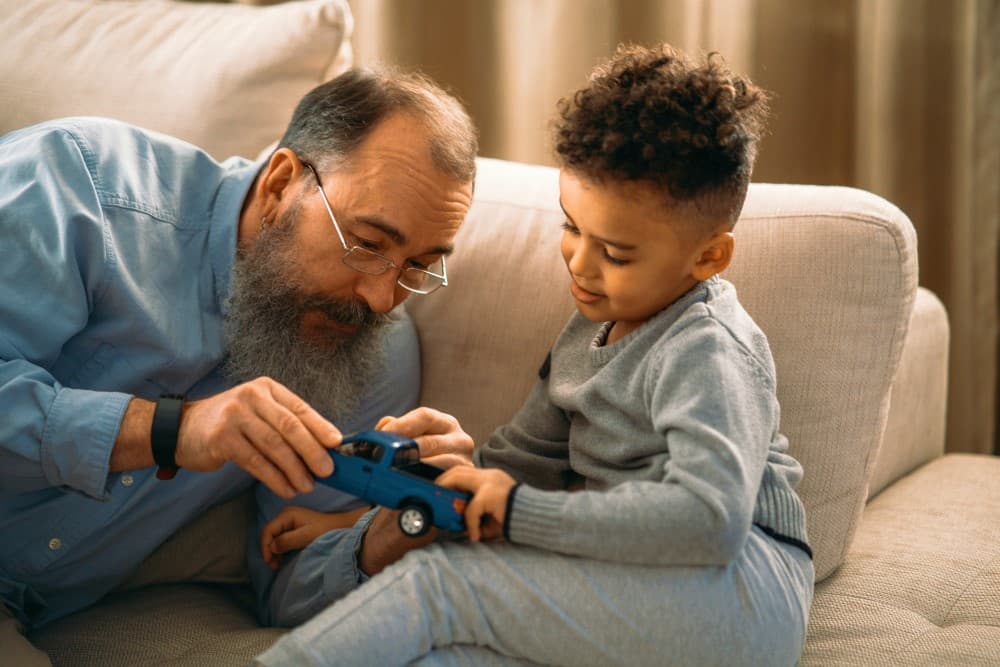 Use your personal, family or work
insurance plan
A majority of the services offered on Vesta are covered by popular insurance companies (ex. Desjardins Insurance, Sun Life, Manulife).
Frequently asked questions
How much will it cost me?
There is no initial cost for signup or booking on Vesta. On every nurse's profile, you will have a list of services offered and their costs. Once services have been provided, you will receive an invoice payable by any method supported by your nurse. When the charge has gone through, you will receive a receipt to send to your insurer or to claim tax credit.
Can I book appointments for people other than myself?
Yes. When booking an appointment, you will be given the option to select whether the appointment is for you or someone else. You will be asked to give their full name, date of birth, sex, preferred language and your relationship to the patient. Since you book the appointment with your account, you rather than the patient will receive the corresponding communication and receipt.
Are the nurses qualified?
Yes. Vesta requires all nurses to be legally allowed to practice in the province of Quebec. They are all members of the Ordre des infirmières et infirmiers du Québec (OIIQ) or the Ordre des infirmières et infirmiers auxiliaires du Québec (OIIAQ), which are responsible for ensuring the nurses' competence and that they comply with the laws and regulations governing the nursing profession.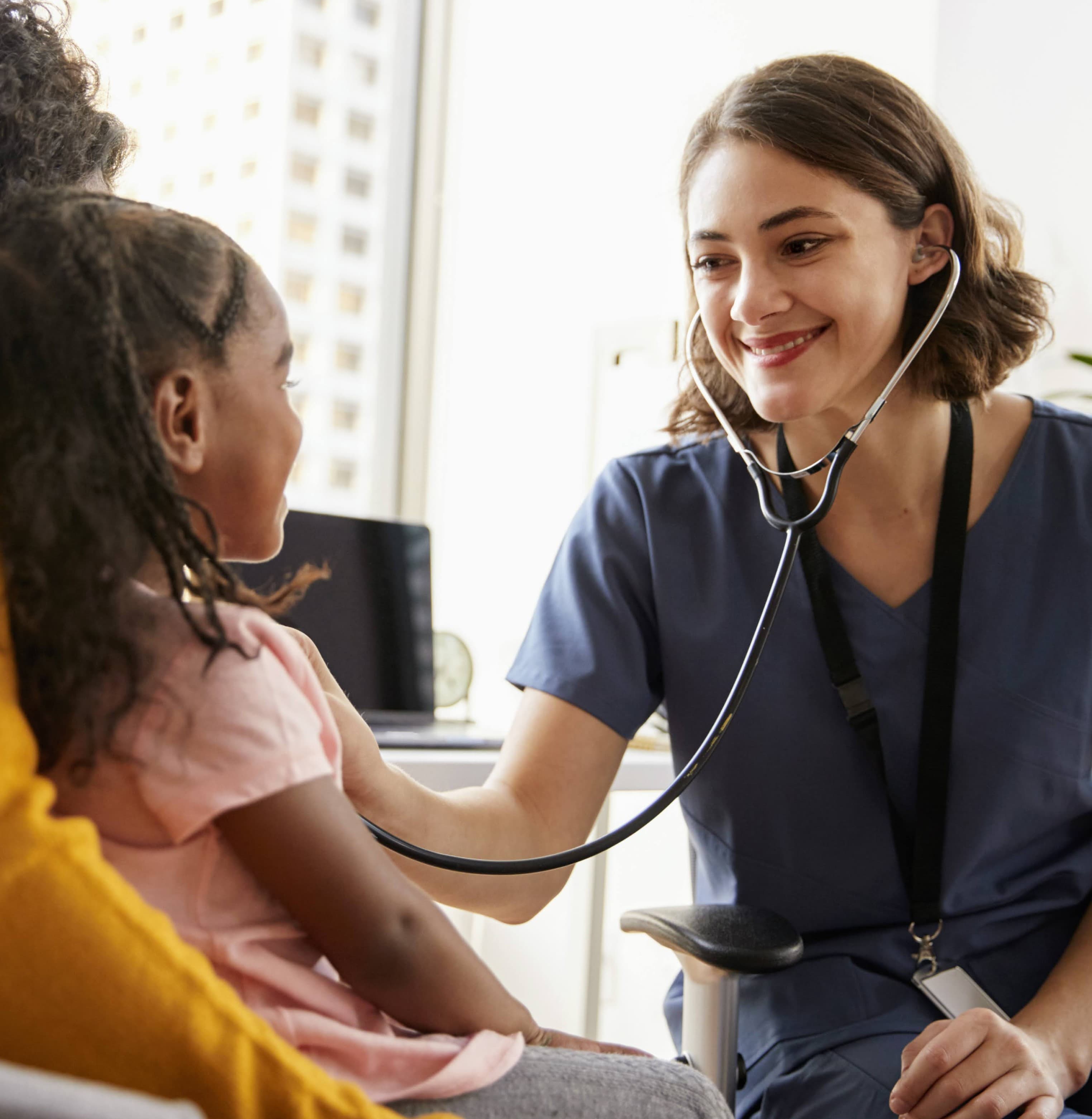 Healthcare professionals
Do you want to improve your working conditions and regain control of your future?