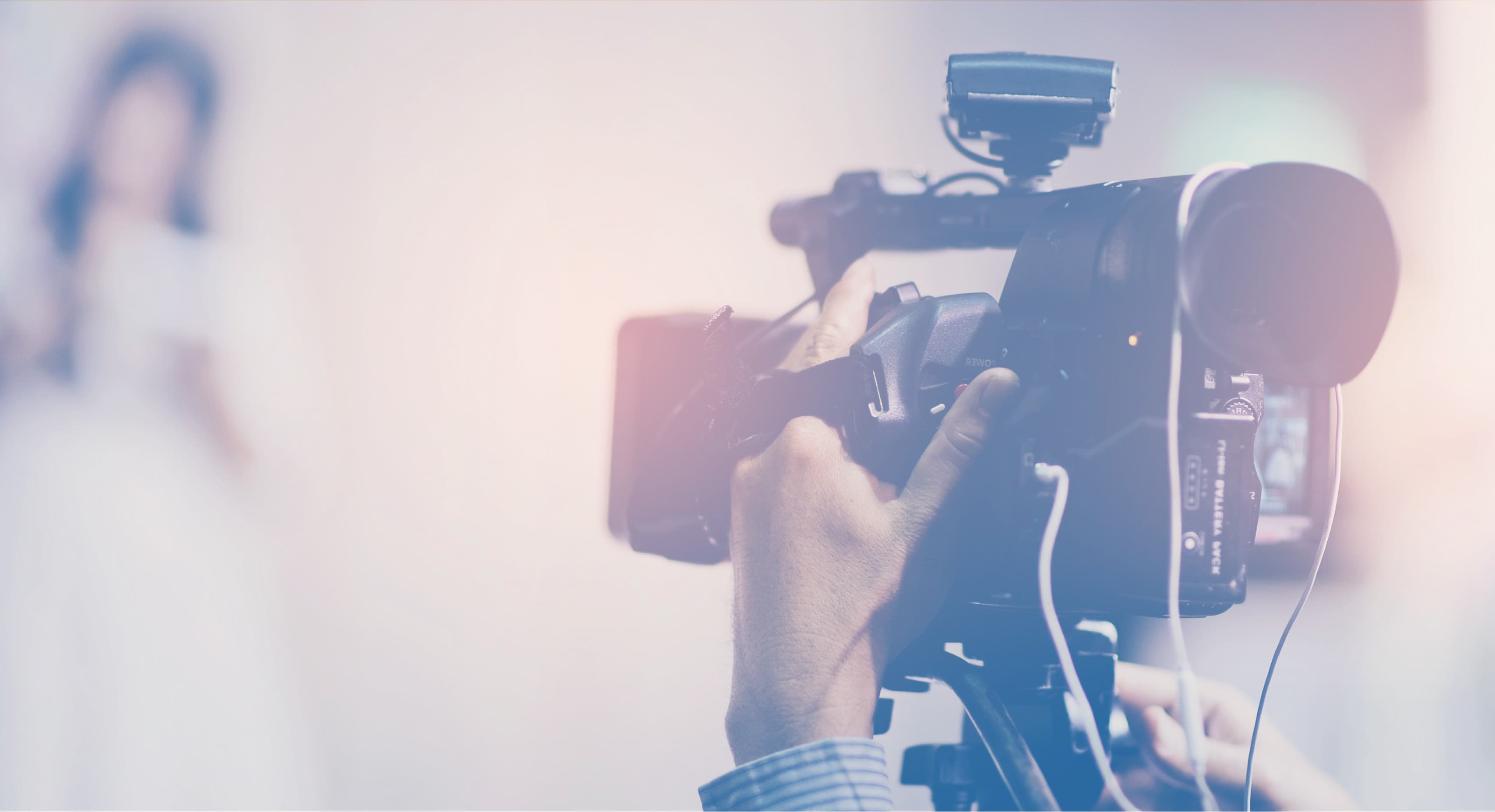 Ariane, self-employed nurse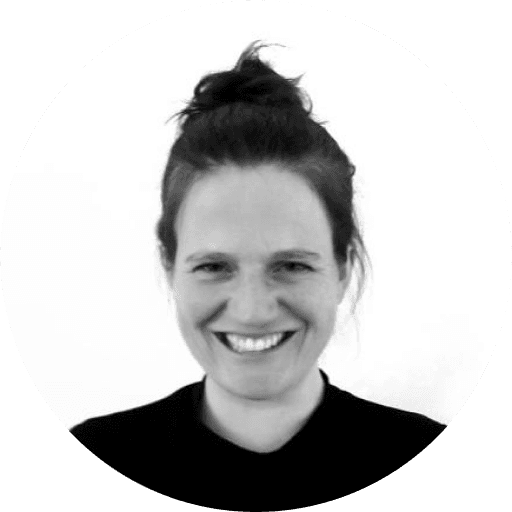 We do not necessarily become self-employed to work less but to work in a different way.
Discover the inspiring testimony of Ariane, a self-empoyed nurse who created her company Soins Caméléons. In this video, Ariane shares her journey to become an independent nurse, her daily life and the advantages of being self-employed.
If you are a nurse seeking independence, don't miss this inspiring story!